Skip to content
Get started decorating! Use code HALLOWEEN2023 for $275 off.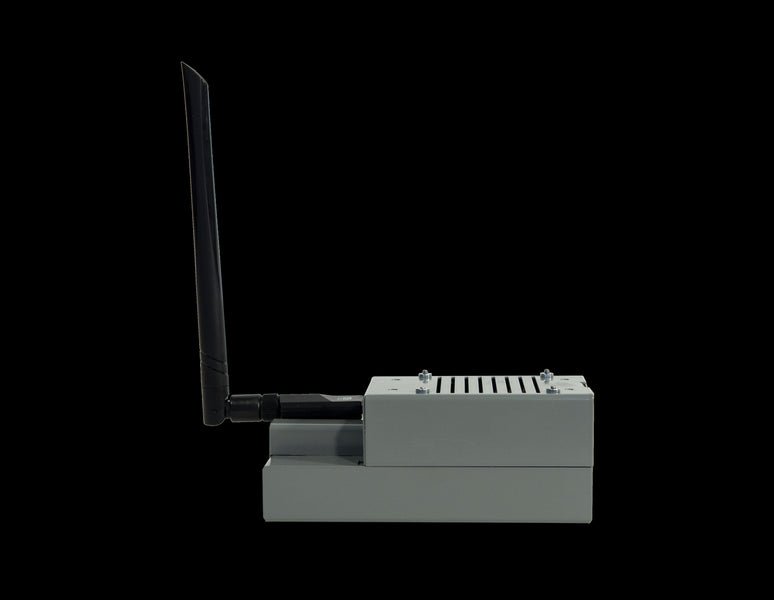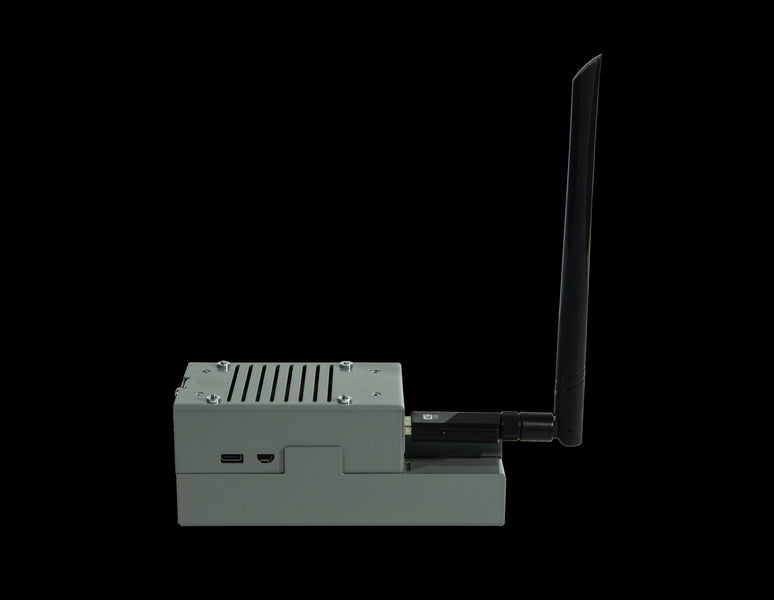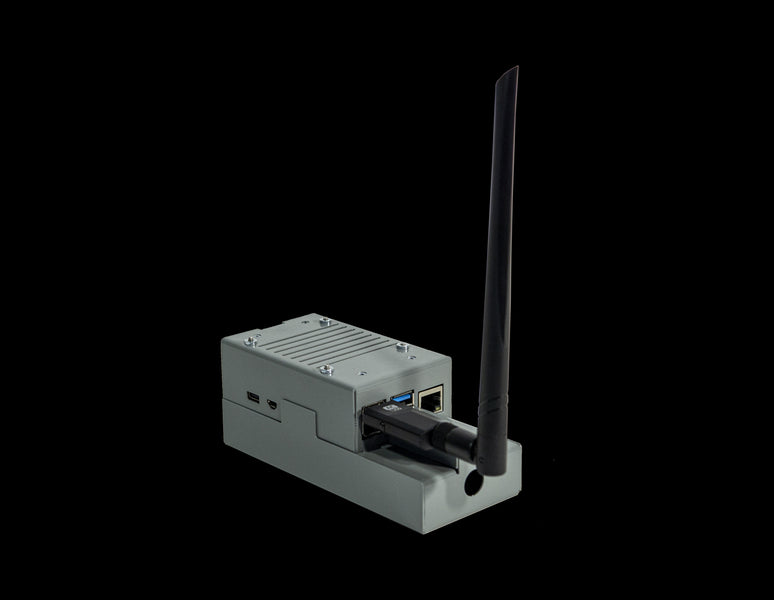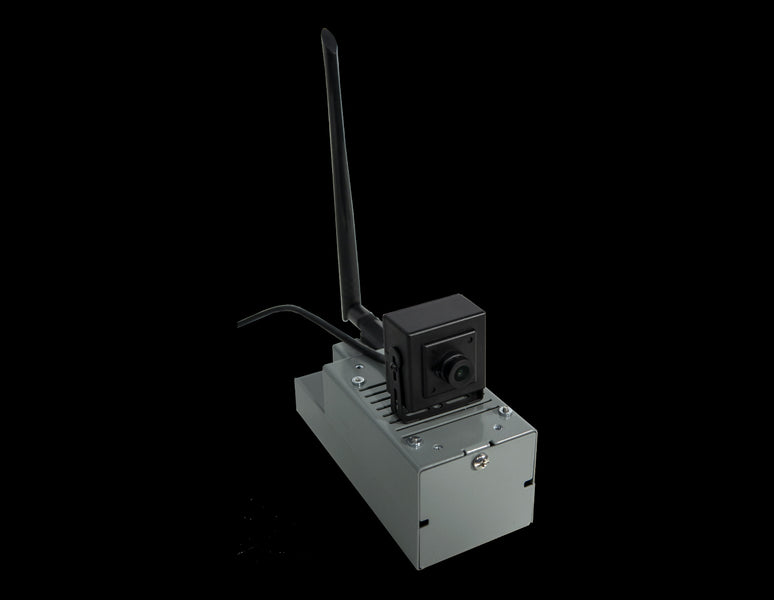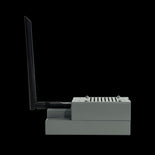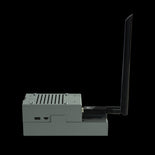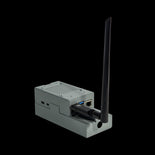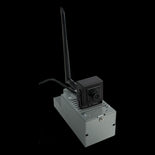 MODULE + SOFTWARE
LuxCast
LuxCast is the only hardware needed to enable the full capabilities of projection mapping on any projector. LuxCast is the ideal option for those interested in LUXEDO's technology but do not require a
weather-proof
barrier. Plug and play.
Regular price
Regular price
$999
Payments as low as $83
Unit price
per
---
Projector Included
Optional
Computer Needed
Editing Only
Software Pricing
Free Forever
Brightness
Projector Dependent
Resolution
Projector Dependent
Projector
Each option comes with a different Optoma projector. For the 3800 lumen option, this will be the Optoma GT1080HDR. For the 4200 lumen option, this will be the Optoma ZH450ST. And for the 6000 lumen option, this will be the Optoma ZU606TST-W.
Resolution
Varies with projector selection. Each option is native 1920x1080, but the 4200 and 6000 lumen options have 4k resolution compatibility.
Throw Ratio
Varies with projector selection. Both the 3800 and 4200 lumen options have a throw ratio of 0.5:1, while the 6000 lumen option has a throw ratio of 0.79:1.
Brightness
Options range from 3800 lumens to 6000 lumens.
Communication
Projector is equipped with a high-powered Wi-Fi chipset and range extender
Weather-Resistance
Metal housing ensures resistance to almost any outdoor weather conditions
INFINITE OPPORTUNITES
From home to business to exhibit, watch as LUXEDO dazzles every audience.

Home

Kick your seasonal decorating up a notch by creating memorable graphics, images and visual scenery.
Entertainment
Leave a lasting impression on an audience by creating immersive, eye-catching light shows, interactive art displays and more.

Businesses

Add massive value to your brand and experiences with interactive displays and messages both inside and outside the building.

AttractionS

Create unforgettable memories by transforming any surface into dynamic art. From events to state-of-the-art amusement parks, tourists and locals will leave in awe.
See how others have created amazing experiences
Introducing LuxEDO
MyLuxedo Design Portal
The MyLuxedo portal empowers the everyday user to design and create 3D, augmented reality projections anytime, anywhere in three simple steps.
reviews

Jon
I'm fairly seasoned and familiar with projection mapping and I gotta say, this was unbelievably easy. As an AR geek myself this is my new favorite hobby. Nothing I've ever used before was this cohesive and simplified. My guests are always impressed with the different ways I use it indoors.

SARAH
I was honestly kind of hesitant at first because I've never used this type of equipment before with my art. I'd been creating pretty similar pieces lately and just wanted to spice it up. So glad I ended up doing it because the customer service team made it so easy to learn as a newbie. I was able to design 6 different projects so far and haven't had to purchase any new material like I usually do. It's actually a major cost saver and has boundless potential. Love it!

TONY
When I say LIFE CHANGING I cannot express it enough. I got tired of getting on a ladder, stringing Christmas lights, counting how many actually worked, buying new decorations... This year my kids got involved, let their imagination run wild to the point where we were able to switch up our decor once a week just to give my kids the chance to have their favorite designs up.

Justin
So my wife gifted this to me knowing how much I cant stand putting up Christmas decorations. I really didn't think it would be this easy. Definitely made my house the coolest on the block. Never doing it any other way again!
Still Have Questions?
We can help! Check our frequently asked questions!
Choosing a selection results in a full page refresh.